Alexus Thornton
Alexus moved back home to Vian,OK from her time in college at Northeastern State University and Oklahoma State University. Having a passion for the lake area as well as Sequoyah and Cherokee county, Alexus decided to pursue Real Estate. She has recently completed her realtors associate course through the Oklahoma Real Estate Academy in Tulsa.
Click here to read more about Alexus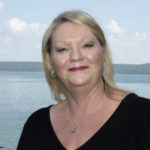 Tammy Parker
I'm so excited to start my career in real estate! I'll be specializing in residential and lots. I'm looking forward to introducing clients to the Lake Tenkiller area. Helping them find their "Slice of heaven on earth."
Click here to learn more about Tammy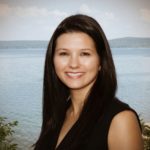 Angela Lovell
Angela grew up in the Sallisaw area, attended Oklahoma State University, then moved back to the Tenkiller area acquiring her first home. As a new home owner to the area she is motivated to get involved with the community and especially with first time home buyers. Her home buying experience has motivated her to acquire additional skills to help first time home buyers and to specialize in that area.
Click here to learn more about Angela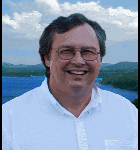 George Harris George

has a passion for Lake Tenkiller and Real Estate. He resides at East Lake Hills living on the Wolf at Tenkiller Golf Course. A big part of the passion is volunteering his time working in the community. He feels that a true real estate professional has to be a part of the community in order to know it and sell it.
Click here to learn more about George